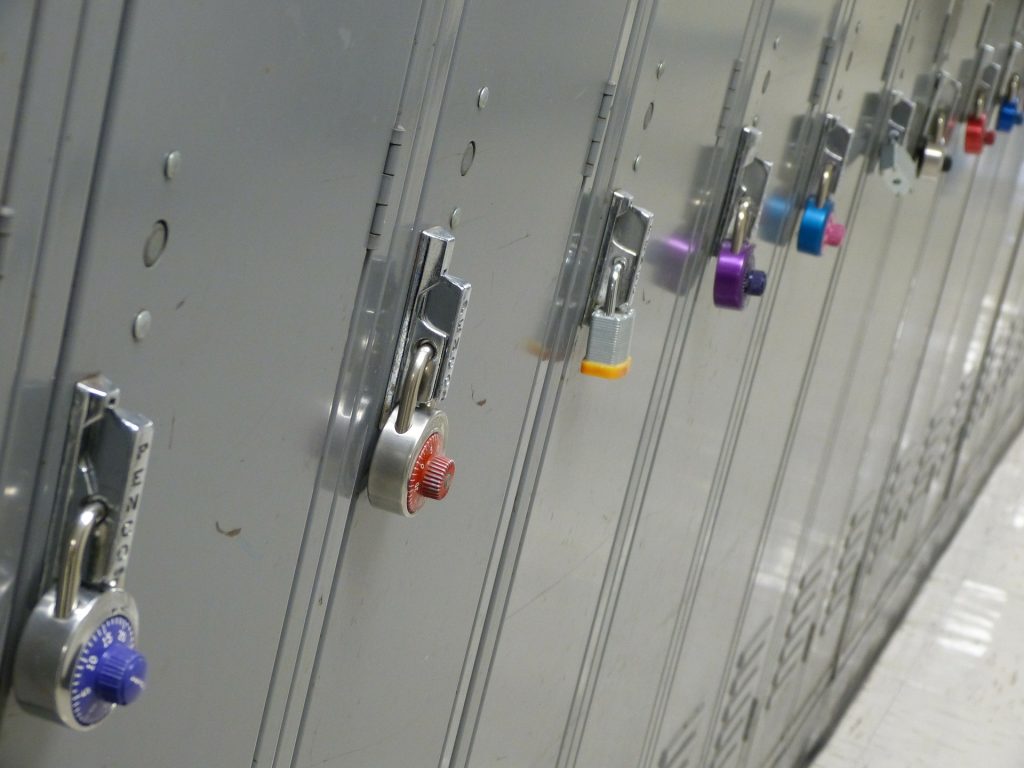 Seniors
Once your applications have been submitted, be sure to track the status of each application online to ensure that all of your application materials were received. Check your junk email folder regularly (daily), so you do not miss correspondence from colleges.
Watch as the decisions roll in! If you end up on any waitlists, check out our WL advice.
If you are "in" at a top choice school and are ready to put down a deposit, remember to take a few minutes to thank all of the people who helped you along the way!
Juniors
Curious what schools super-score the ACT? SAT? Some schools super-score one test but not the other! Read more here: https://www.compassprep.com/superscore-and-score-choice
Keep prepping for standardized tests (ACT, SAT, SAT Subject tests) and working hard in all of your classes; your grades this year are very important, and your test scores are, too (if you are applying to schools that require test scores).
Do you know what major(s) you will mark on your application? This is a critical part of the process that should be determined now so you can make sure your classes and extracurricular involvements support indicating this interest.
Many 2019 summer program applications are now open. Please begin thinking about your plans for summer 2019 now and work on applications if needed. Aim to solidify summer plans by April.
Schedule college visits. Are you going to sit in on a class? Do you want to try to meet with someone in your intended department of interest (major, minor, etc.)? Not all schools offer formal pathways to these opportunities, but that doesn't mean you can't make them happen. Try to meet with as many people as you can on campus to really get a sense of what campus life is like—this means students, too!
Some colleges open up on-campus interviews this spring. You should always prepare for interviews, even if a school states they are not evaluative.
Open a Common App account and get familiar with the system. Accounts rollover year-to-year, so there's no better time than now to open an account and familiarize yourself with the system.
Sophomores & Freshmen
Work on building out your resume. Make sure to add new activities, awards, etc. as the year goes on, and what you do over the summer, too.
Will you be taking SAT Subject Tests this spring or starting your SAT or ACT prep this spring/summer? Now is the time to put a plan in place.
Do you know what major(s) you will mark on your application? Do you have a clearly defined "story" for your college apps as it pertains to your academic interest(s)? This is a critical part of your application that you can and should be determining now.
Many 2019 summer program applications are now open, and some will be closing soon, so work on applications if needed. If you do not have summer plans yet, now is the time to start outlining some.
Add an online course that relates to what you might study in college to your summer activities list. I can't recommend courses via edX

 or 

Coursera

 highly enough. Not only will you gain exposure to and learn more about an area of interest, but this type of learning also works wonders on college applications, especially as detail to include in essays! 
*Stay in the know! Subscribe for news, tips, and advice*