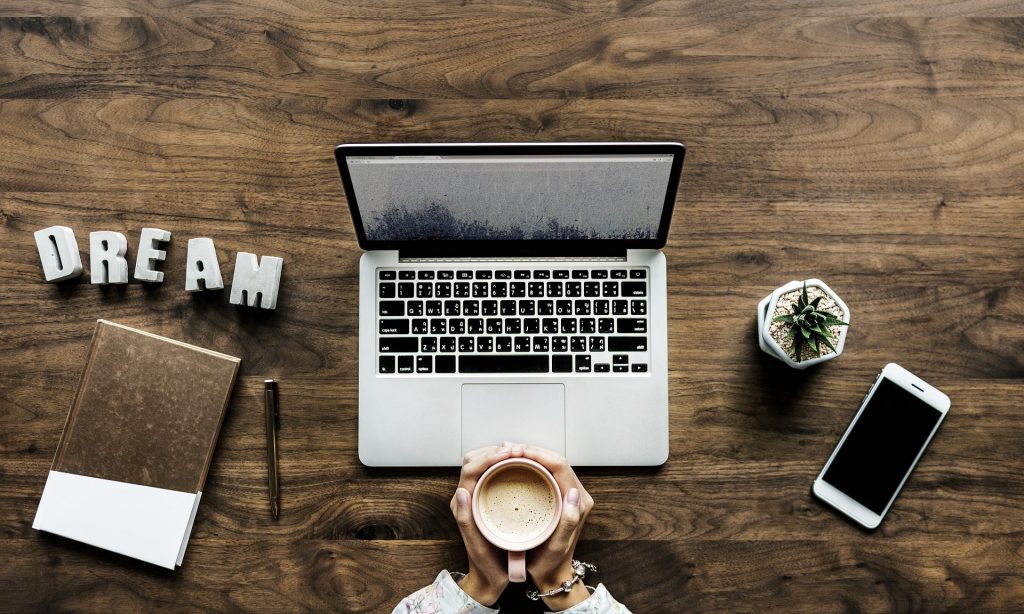 I read a lot about college admissions and what I love reading most are the blogs run by actual college admissions offices. Here's why:
They provide insightful from-the-source information that you often can't get elsewhere
They tend to tell it like it is; not a lot of BS
Many posts provide much-needed perspective, and some are even inspiring, not fear-inducing
Surprisingly many are funny and give a sense of the school's character (or at least the admissions office's)
They also provide insights into the culture of each of these schools. Although college is a business at its core, I believe the writers of these blogs are educators at heart, and their writings are not at all marketing efforts. By reading them, you will get not only pertinent application information but also a glimpse into the types of people that attend these schools. A school's culture or vibe is a factor that I feel strongly should be evaluated in all students college searches.
So here they are in no particular order:
Rick Clark and the rest of the Georgia Tech team: http://pwp.gatech.edu/admission-blog/
Dean J's Notes from Peabody: http://uvaapplication.blogspot.com/
Jeff Schiffman, Tulane admissions: http://tuadmissionjeff.blogspot.com/
The entire team at MIT: https://mitadmissions.org/blogs/
I hope you enjoy them as much as I do—happy reading!
 *Stay in the know! Subscribe for news, tips, and advice*