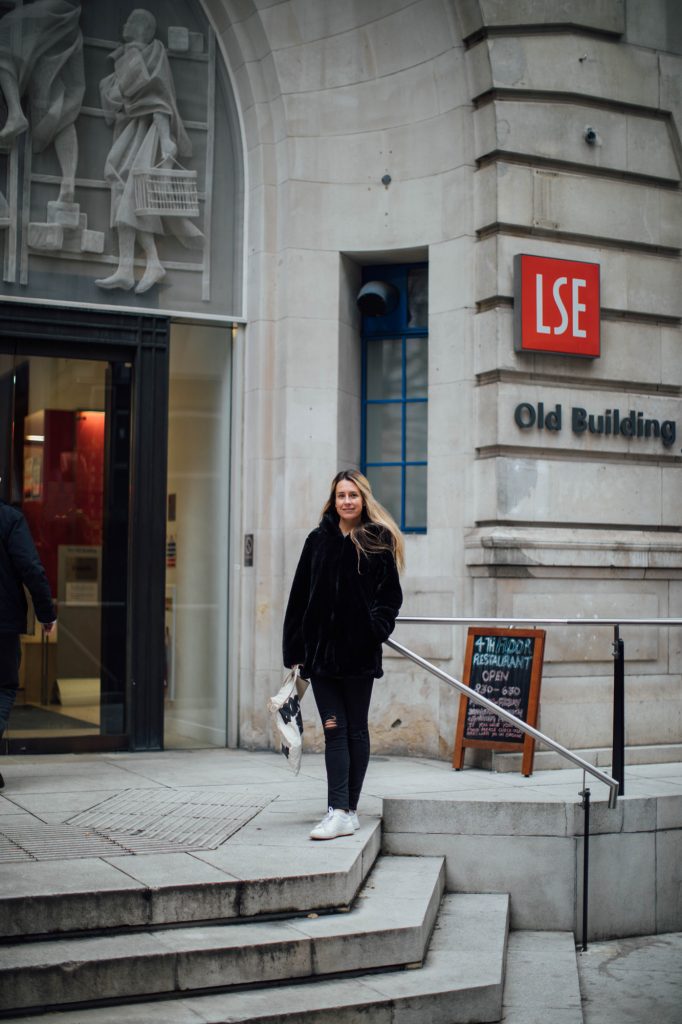 Our students rock—and we are so proud of them! Check out where our seniors have been admitted so far:
Penn
Dartmouth
Duke
Cornell
Georgetown
Vanderbilt
UT Austin
Lehigh
U. Miami
UVM
Edinburgh
University College, London
Ohio State
Bard
South Carolina
Penn State
Binghamton
Minnesota
Arizona
Elon
Rollins
Indiana
Pitt
Michigan State
And more to come this week! We will update/repost as more results come in.
*Stay in the know! Subscribe for news, tips, and advice*