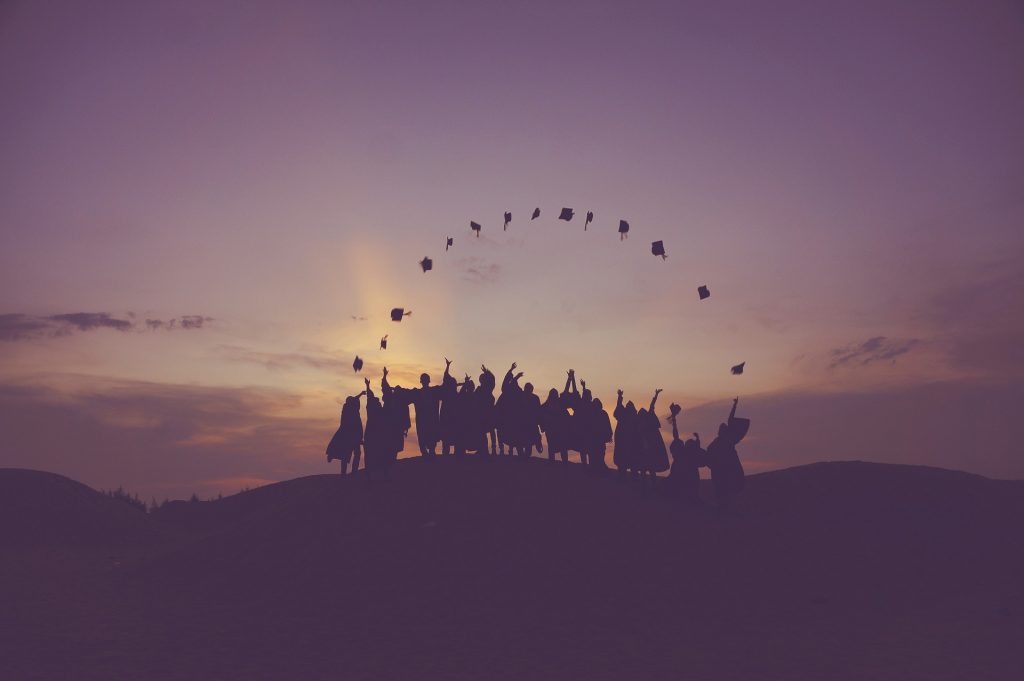 One reason I love graduation time so much is that I enjoy listening to all of the inspiring speeches! Fast Company posted on some of the most motivational and there are a few snippets I want to share here:
Hamdi Ulukaya, CEO of Chobani, congratulated the MBA graduates at Wharton School at the University of Pennsylvania and then told them this: "It's great that you are a Wharton MBA. But please, don't act like it."
While earned, titles can turn into a burden: "Don't let it get in the way of seeing people as people and all they have to offer you, regardless of their title or position . . . If you want to fly high, in business or in life, you've got to keep your feet on the ground, and stay rooted to see what matters most," he said.
USA Soccer player Abby Wambach encouraged the graduating class at Barnard College to look at each other as part of a pack, and to create one collective heartbeat with rules for your team to live by. One of those is to turn failure into fuel. "Failure is not something to be ashamed of, it's something to be powered by."
As the first woman to run the Boston Marathon, Kathrine Switzer addressed the graduating class at Syracuse University and encouraged them to pay attention to the "flash moments" that can change the course of your life. ". . . If you can recognize them, you can be ready for them and act on them for your own life, but more importantly, perhaps for community and even world change," she said. "Often it's the adversity in your life that gives you the greatest ideas. Sometimes the worst things in your life become the best."
If you love listening to graduation speeches as much as I do, check out Inc.'s top 15 of all time — R.K. Rowling's 2008 Harvard commencement speech will always be one of my favs!
 *Stay in the know! Subscribe for news, tips, and advice*