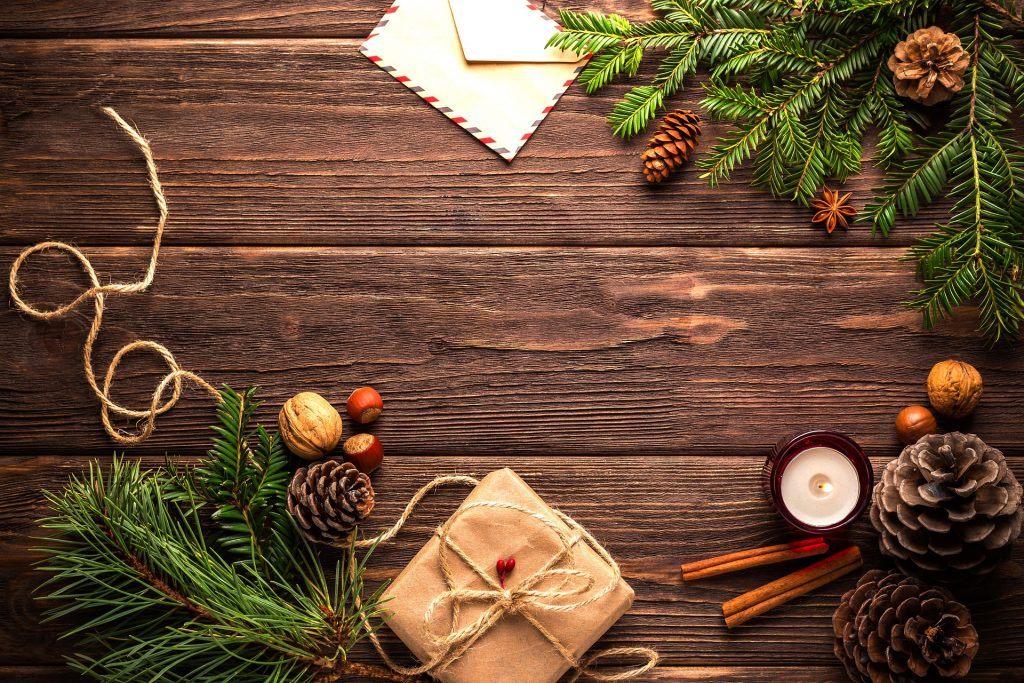 What a crazy month! Most "early" programs have released decisions, and we couldn't be more proud of where the students we have worked with gained admission! Check out some of the schools on our current admit list:
MIT
Harvard
Duke
University of Michigan
Franklin and Marshall
Villanova
Georgetown
Cornell
Drexel
Northwestern
Vanderbilt
Northeastern
New York University
Boston College
UT, Austin
Tulane
University of Pittsburgh
George Washington University
Indiana (Kelley)
Santa Clara
Although nothing makes us happier than when a student gets into their top choice school, we are equally grateful for having the opportunity to get to know an unbelievably talented group of students who trusted us to guide them along the way. So congrats again, happy (app-free) holidays, and thank you!