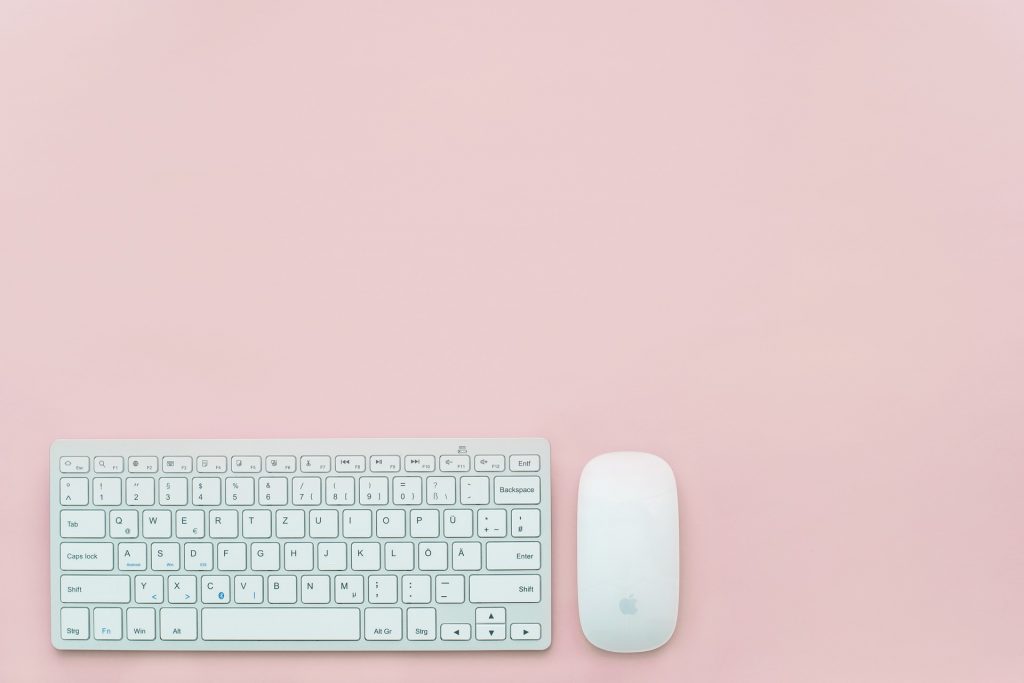 As high school begins, it's not too early to be thinking about your plans for applying to college! Here are a few items to keep in mind as 2017 winds down:
December Action Plan
Now is the time to build your story for college! Have you gotten more involved with any of your extracurricular activities? Have you thought about what you might want to major in? Think about how to get more involved in your favorite activities (academic and non-academic). A great place to start is Khan Academy: 

https://www.khanacademy.org
Many 2018 summer program applications will open soon. Begin thinking about your plans for summer 2018 now so you can get ahead of deadlines and work on applications if needed.
One way that your "story" is conveyed is through your resume/activity sheet. Start working on it now.
Have a dream school? Check out their website to get a sense of what it takes to get admitted. For example, some schools require or highly recommend you take a language all four years of high school and, for certain majors, take a certain level of math. Some schools (although very few) require SAT Subject tests and depending on what classes you are currently taking, you might be able to take some as early as this June. In addition to looking into testing requirements, try to get a sense of what your target schools recommend your high school curriculum look like—then take a look at your curriculum to make sure you're on track to fulfill these recommendations/requirements.
 *Stay in the know! Subscribe for news, tips, and advice*