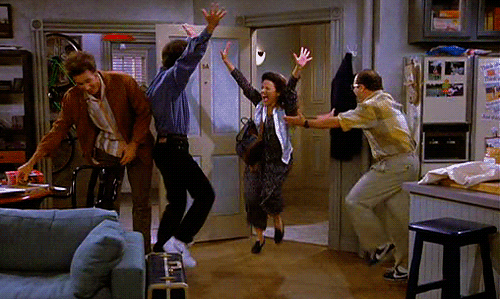 Happy November 1!
Congrats to everyone who submitted early apps that were due today (and earlier)! Take a breather, but don't forget to keep working on regular decision applications—you don't want to rush these last minute. By the time the holidays roll around, you'll have much better things to do. Complete RD apps now!
Hopefully, your applications are in, and you did not wait until the last minute to apply. Why?
The Common App (CA) often has some glitches around this first big deadline. The New York Times reported on the most recent outage today, but the CA was not the only app with issues this fall. I heard the Coalition App was also having login issues this past weekend—in addition to all of the issues users have actually filling the thing out. The consensus is, it's not a great app/interface.
Also, don't forget:
It's always a good idea to submit apps two to four weeks ahead of RD deadlines as some schools have early RD deadlines for scholarship or interview consideration (for example, USC should be submitted by 12/1 for scholarship consideration, and Duke should be submitted by 12/20 for interview consideration).
*Stay in the know! Subscribe for news, tips, and advice*