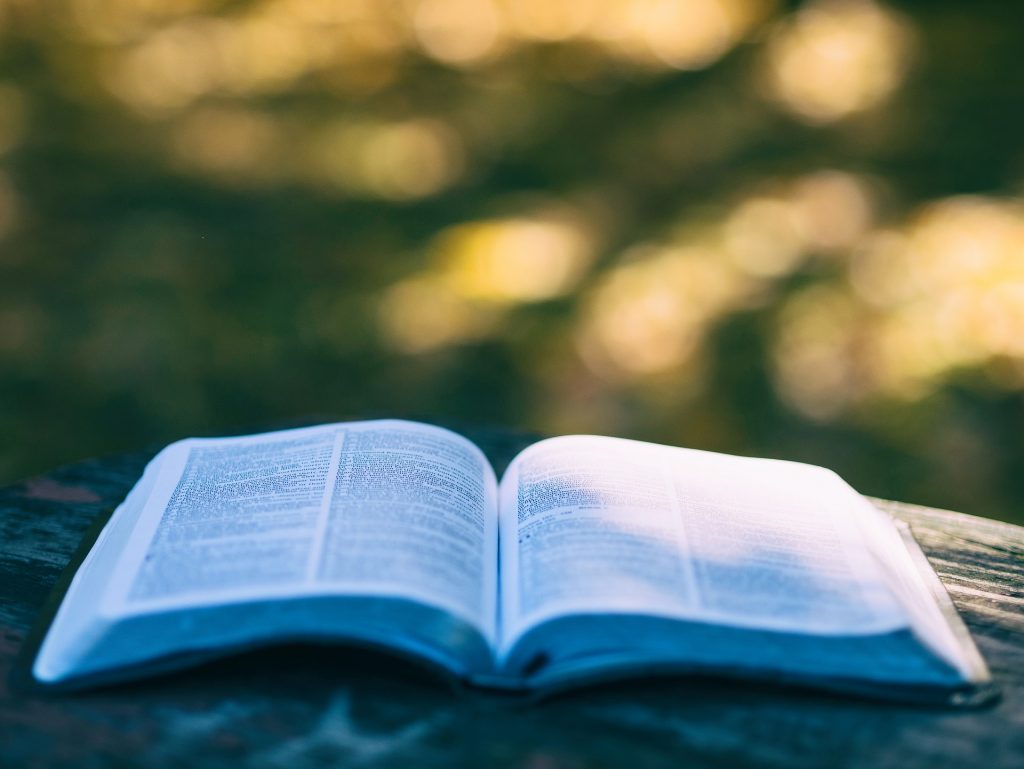 Now more than ever before, colleges and universities are filling the majority of their class via early admission programs. Unfortunately, this means applying early is a must at many selective schools, as regular decision admit rates are at crazy lows. Here are some examples from a recent Applerouth article on the topic. If these numbers don't encourage you to choose your early school(s) wisely, I'm not sure what will!!!
Colorado College accepted 87% of its class through early admissions programs (they have ED and EA). Although hard to believe, the regular decision admit rate at Colorado College was just 5% this year.  For students applying ED, the admit rate was 26%.
The story is not much different at Vanderbilt. Vanderbilt accepts about 53% of its 1600 freshmen through its EDI and EDII programs.  This past admissions cycle, students who applied to Vanderbilt EDI or EDII had a 23.6% admit rate. Students who applied during the regular admissions cycle had an admit rate of just 2.7%.
Regular Decision candidates didn't fare much better at Tulane.  Lindsay Hoyt, Assistant Director of Admissions at Tulane, said during a presentation in San Antonio that the university's inaugural ED year was "successful" for the admissions office. She estimated that Tulane's incoming first year class for 2021 would have around 1470 total students, just 50 of whom had not applied either ED or EA.  
I often advise students (and their parents) to not waste their early decision card. It is not because I don't want students to give their dream college a go—it's because they may end up at a school that is far less selective than their profiles warrants solely because RD is nearly impossible these days.
Here's an example. Your top choice is Yale. You have all A's, a 34 ACT, 2-3 subject tests that are above 750, a strong but standard profile (which is most applicants), and attend a well-known competitive high school. You are not a recruited athlete, legacy, or underrepresented minority student. Yale is a reach for you; I would advise you not to apply. You apply anyway and are rejected.
Your sights are still set on an Ivy, so you end up applying to all the other Ivies RD, plus Stanford, and Emory, Rice, JHU, Vanderbilt, and Duke. Best case scenario you get into Emory and *maybe* (with a bit of luck) get into Cornell, JHU, Rice, Vandy or Duke—but there are no guarantees for you at those schools RD. Chances are you'll get into at least one, but you could not get into any of them depending on how the early round played out at your high school. If it was a bloodbath (this sometimes happens), you could get shut out of all these schools because competition RD will be that much greater at your high school.
When you have to apply during RD, you need to cast a very wide net. You need to throw in some schools that are safe bets from your high school, and this means safety schools. Apply to your state school early just in case, or if you apply ED, pair that app with as many EA's as you can that fit your profile so you can avoid relying on RD.
Contact us to learn more about our college counseling services, and how we can work together to choose your early school(s) wisely!
*Stay in the know! Subscribe for college admissions news, tips, and advice*