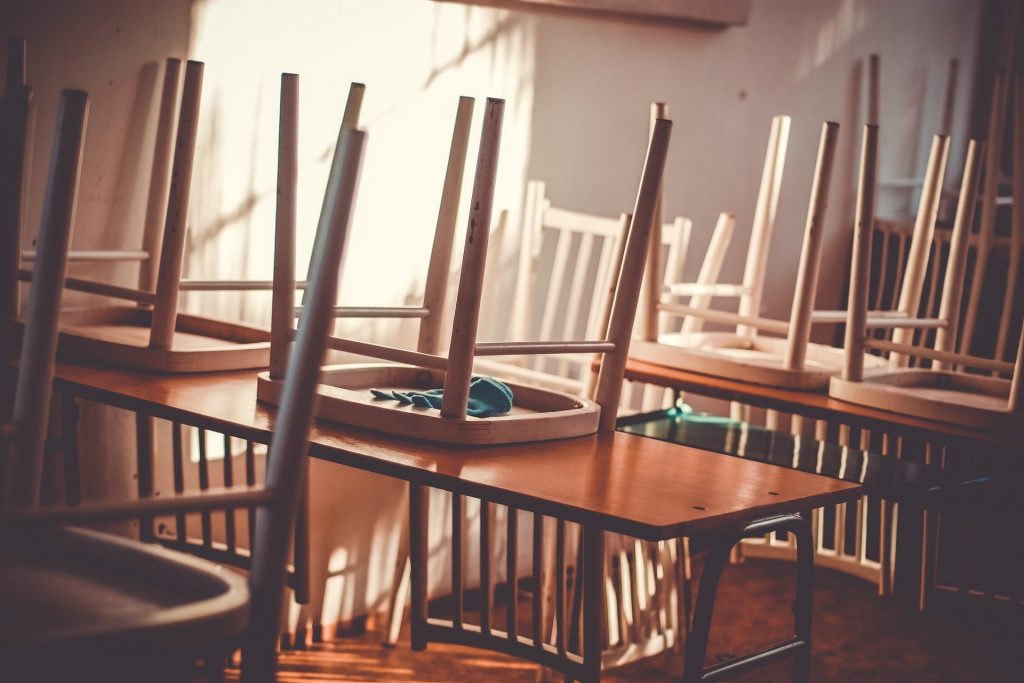 Rising Seniors:
Beyond exploring your academic and or extracurricular interests, this summer should be all about completing your application materials.
-There is no better time than now to complete a draft of your Common App base data (Profile, Family, Education, Testing, Activities). Same goes for the Coalition App. Base data rolls over year after year, so go for it! Check out the Common App tutorials on my Vimeo page: https://vimeo.com/user63646947. Focus on the content and not my awkwardness on camera 🙂
-Continue to prepare for July, August, and September standardized tests.
-If you are finished with testing, it is time to finalize your college list. It's incredibly important to decide on an application strategy and work on your ED and or EA essays this summer.
-If you need to visit colleges this summer or fall, you should also determine those visits now, as well as how you will continue to connect with your top choice schools to demonstrate interest. It is no longer enough to just submit your app and wait for a decision!
-Do any of the colleges on your list recommend or require interviews? Do you need to schedule them or will schools reach out to you after you apply? Please check the interview requirements for all of the schools on your list. You need to schedule interviews at many schools, and you do not want to miss the opportunity to interview.  Please consider optional interviews not optional.
Rising Juniors
This summer, focus on exploring your academic and or extracurricular interests. If you spent time reflecting on your interests in grades 9 and 10, and have a clear idea what your apps will emphasize, you should have something planned for this summer that is in line with those interests and that focus. If you've attended pre-college programs in the past (those that are a mix of light academics + fun stuff like Summer Discovery or a "teen tour"), try something else this summer like an internship or a college level class. There's nothing wrong with these programs after 9th and 10th grade, but they are typically more fun than anything else. Same goes for international "service" trips via programs like Rustic Pathways. If you must go on one of those trips, make sure to add something else to the mix that summer that is more academic. Paying jobs are also nice to see on applications, and more importantly, a learning experience to have before college.
Another big ticket item is starting to prepare for standardized tests (SAT, ACT, Subject Tests). Take an ACT and SAT diagnostic and meet with a tutor to determine which test might be best for you, and then put a formal plan and timeline in place for preparing for that test. You'll likely take it more than one time.
Rising Sophomores and Freshmen
Your summers are for exploring! You could attend a pre-college program on a college campus, get a job, and of course, volunteer. The key is to do something, or preferably, a few things! Get out there and get some experience; make sure to write it all down and start your resume at this time.
Want customized guidance on summer planning? Contact us!
*Stay in the know! Subscribe for news, tips, and advice*