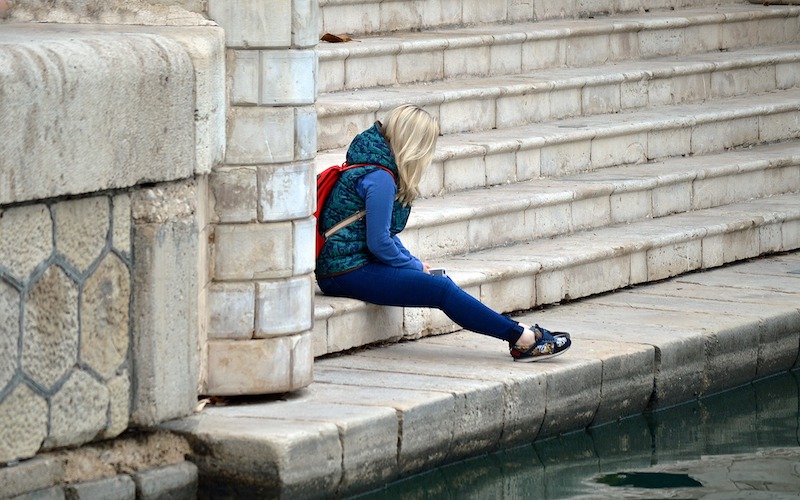 When someone rejects you, it helps to remember that there's another you.
I'm revisiting a wonderful article by Adam Grant from earlier this year because post-November 1, my mind tends to drift to mid-December—when college admissions decisions from the most selective schools begin releasing. I love the rush of October and seeing students "picture" come together in their applications. What I don't love is the anxiety that leads up to decision releases and knowing how hard most students take rejection.
As someone who has been rejected an appropriate amount, How to Bounce Back From Rejection is something I believe I know well. However, it is not something you can really teach or prepare a student for when it comes to this process. But what Grants points out that I hope all students and parents can keep in mind is rejection often happens because of a lack of fit; it is not entirely personal or a reflection of your whole self as a student: 
We are more than the bullet points on our resumes. We are better than the sentences we string together into a word salad under the magnifying glass of an interview. No one is rejecting us. They are rejecting a sample of our work, sometimes only after seeing it through a foggy lens.
*Stay in the know! Subscribe*