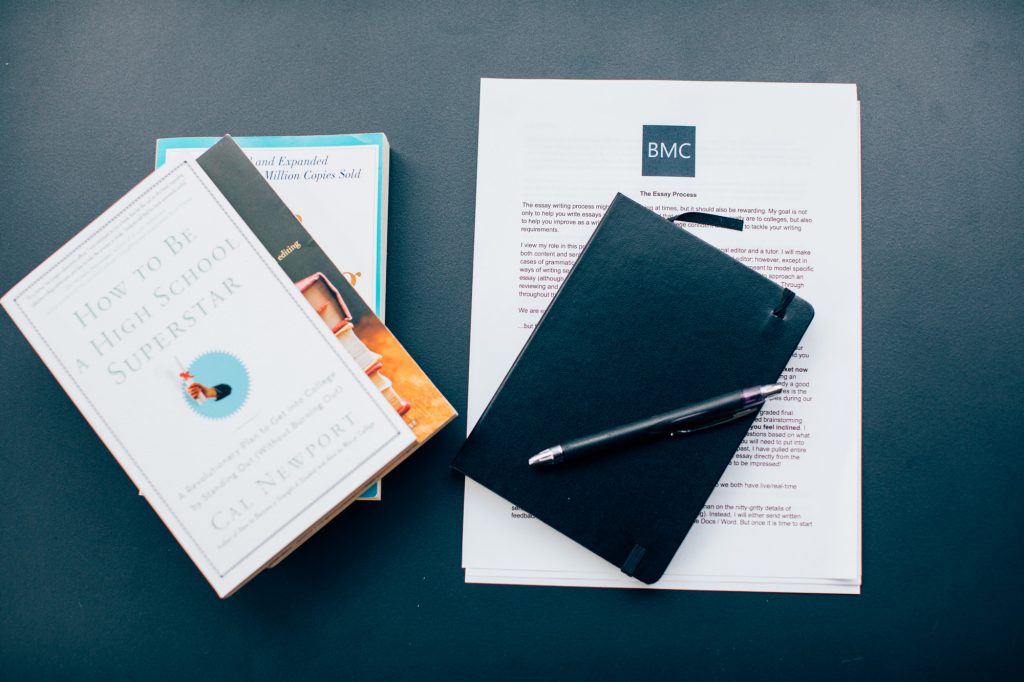 I am going to keep this one short and sweet since a number of the posts in my "college transparency" series have been quite long. If you want to maximize your chances of acceptance, don't consider any optional components of a college application optional. Here are some common optional components:
Essays
Interviews
Videos submissions
Letter of recommendation (any or extras)
Option to write an optional essay? Write it.
Option to Interview? Sign up (then prepare for it…more on that here and here).
Option to create and send a video introduction, for example, like U Chicago and Bowdoin offer? Do it.
Option to send an extra letter of recommendation, or to send one at all if optional (many schools require zero LORs, so if you can submit one as an option….)? Request one and have it sent.
Why submit optional materials? Because by doing so you are going above and beyond what other applicants will do to demonstrate who they are as well as their commitment to being accepted to the school to which you are applying. You are giving yourself the opportunity to let the admissions committee get to know more about you. And because there is more of "you" for them to evaluate, assuming the you that you present is in a good light, you increase your odds of winning over the admissions committee.
Also, for many AdComs, not submitting optional materials looks lazy. If I have applicant A and applicant B on the table, and all things are equal but A submits extra materials and B does not, there is a higher likelihood I am going with A. I like to see the extra hustle, and colleges do, too.
*Stay in the know! Subscribe for news, tips, and advice*